About WCO
Objective and Mission
Objective and mission
The World Citrus Organisation (WCO) is a global platform for dialogue and action that brings together citrus producing countries.
The primary objective of the WCO is to facilitate collective action in the citrus sector, for both fresh and processed categories. Most recently, the sector has been faced with an extensive array of significant issues of global concern including growth in production, overlapping of seasons, changing climate conditions resulting in varied quality and biosecurity challenges, increased competition within the citrus category and between other fruit categories and food products as well as stagnating fruit consumption. As a result, sector representatives from Argentina, Chile, Italy, Morocco, Peru, Spain, and South Africa agreed in October 2019 on the need to join forces to better understand the increasing complexity of the citrus market.
The WCO will facilitate member countries to better face these common challenges and identify opportunities for the collective benefit of the citrus sector. 
The Statutes of the association are accessible HERE.
Specifically, the WCO's mission is to:
Discuss common issues affecting citrus producing countries.
Exchange information on production and market trends to prepare for 2030.
Foster dialogue on policy issues of common concern.
Identify and promote Research and Innovation projects specific to the citrus sector.
Liaise with public and private stakeholders on citrus-related matters to highlight the importance of citrus producers and the need for a fair return.
Promote the global consumption of citrus.
WCO is a membership-based, non-profit association based in the headquarters of the European fresh fruit and vegetable association, Freshfel Europe, in Brussels, Belgium. This year the constitutional meeting of the organisation will take place on 4 February 2020 in Berlin.
The WCO membership is comprised of citrus producer countries. The organisation is also open to industry representatives interested in the citrus market (individual producing or trading companies, logistics and other services providers to the citrus industry), which can become affiliated to the organisation.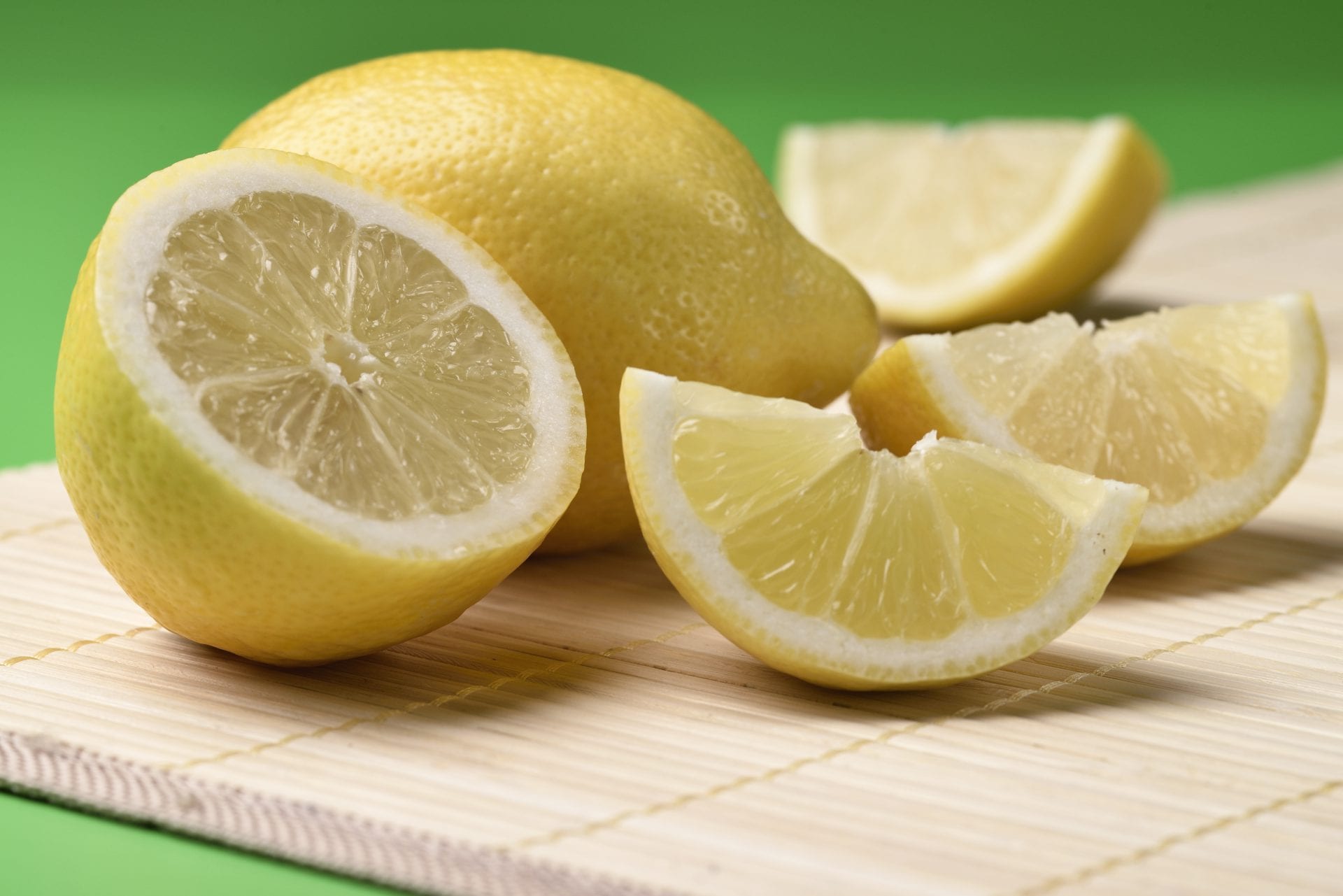 WCO Officials
WCO decisions are made on the basis of consensus among its members.
For representation and organisational purposes, a co-chairmanship of two countries is to be elected, with a representative of the Northern Hemisphere and of the Southern Hemisphere. These two countries will nominate their representative for this function. The first WCO co-chairmanships are to be confirmed during the WCO constitutional meeting.
Secretariat
The WCO Secretariat is based in Brussels, Belgium. Philippe Binard is the elected Secretary General of WCO. The WCO Secretariat is comprised of multilingual staff with a broad expertise in both market and regulatory monitoring and analysis.  
 WCO is also supported by a technical Secretariat, CIRAD, the French Agricultural Research Centre for International Development, in charge of conducting the citrus market analysis.