The World Citrus Organisation (WCO) is a global platform for dialogue and action that brings together citrus producing countries. The primary objective of the WCO is to facilitate collective action in the citrus sector, for both fresh and processed categories.
About us
Facts & figures
Find below latest news releases from World Citrus Organisation.
Click here to view all news.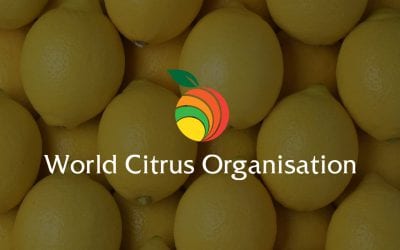 Read the Press Release here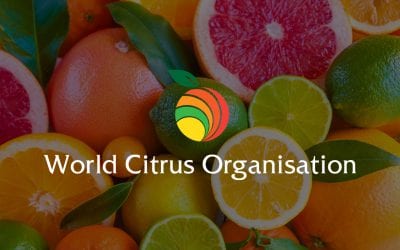 Read the full article here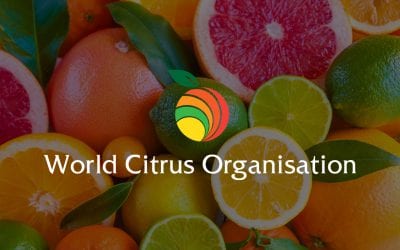 Read the full article here